Immersive Display Solutions, Inc. designs and integrates affordable customer-specified custom cylindrical, panoramic and spherical projected display solutions for commercial and government customers in the visualization, and simulation and training markets.
Dedicated to delivering best of breed technology from our broad base of technology partnerships, our display solutions are ideal environments for the simulation of highly immersive experiences including flight, driving, ground combat, marine, situational awareness, or any other civilian, government or military operations that benefit from either a panoramic or completely immersed presentation of the activity.
IDSI offers individual display components as well as complete solutions for permanent or deployable, single and multi-channel display solutions that are grounded in our clients' unique requirements.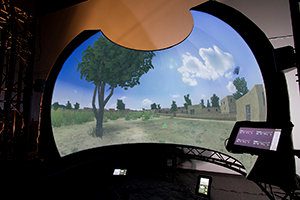 Display Systems
ImmersiveDome™ offers hemispherical dome displays, fulldome theaters and the recently-introduced panoramic displays
Display Systems
Immersive displays are available in three (3) different construction types:
Fabric
Hard-shell
Desktop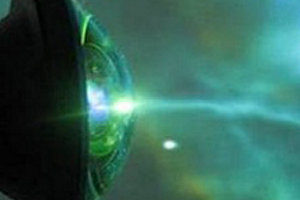 Projection Systems
Immersive Display Solutions has both the expertise and flexibility to provide the optimal projection system for any simulator or project.
Projection Systems
Immersive project systems are available in two (2) different configurations:
Multi-Projector Systems
Single Optic Systems